Dieting Shouldn't Last Forever! Embracing Smarter Eating Habits is the ONLY Path to Balanced Living. The first step to your goal is on this page.
Weight Loss

Ideal Protein is medically developed.
The Ideal Protein® Protocol is a structured plan developed and endorsed by medical doctors
Exclusively available from Ideal Protein® approved health care professionals and trained coaches
This method has enjoyed over 10 years of success
Our dedicated coaches provide one-on-one coaching and personalized ongoing support
Ready-to-serve items and meal replacements are created by professional, gourmet chefs
This diet has a beginning, a middle and an end, you learn how to make lifestyle changes that will end dieting forever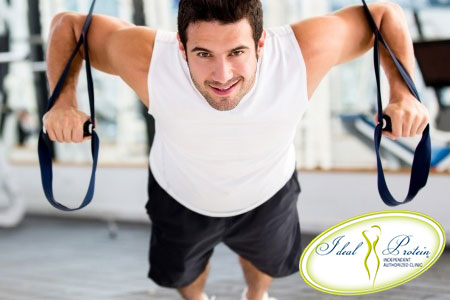 The Ideal Protein Protocol is different because:
Phases 1 & 2 focus on weight loss until you meet your goal
Phases 3 & 4 concentrates on educating you on better lifestyle choices and smarter eating habits
We teach you about calorie consumption and how muscle helps burn calories.
You also learn about why, when and in what combination to eat carbohydrates, fats and proteins
Find out what the role of sugar consumption is and how insulin impacts weight gain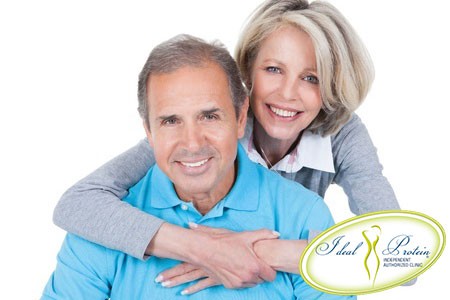 The Weight Loss Solution You've Been Looking for:
Sensible, gimmick free weight loss
Improvement of symptoms of high blood pressure, high cholesterol, type 2 diabetes can be seen with weight loss
Weekly personalized weight measurement progress analysis, support sessions, and ongoing education
Say goodbye to tasteless plain diet food. Enjoy a variety of spicy, sweet and salty gourmet foods
With the Ideal Protein® Protocol, you will not only see results, but also be provided with valuable educational nutrition knowledge to help you sustain your results on a long-term basis
The professional weight loss coaches at  Active Health are dedicated to helping you achieve your weight loss goals and to educate you about healthy lifestyle changes that will bring out your inner confidence to maintain a stable weight. Call Now 847-739-3120 and Ask Us About Your Initial Weight Loss Assessment…Our Weight Loss Protocol can be Tailored to Just About Any Individual, Regardless of How Many Pounds You're Looking to Lose.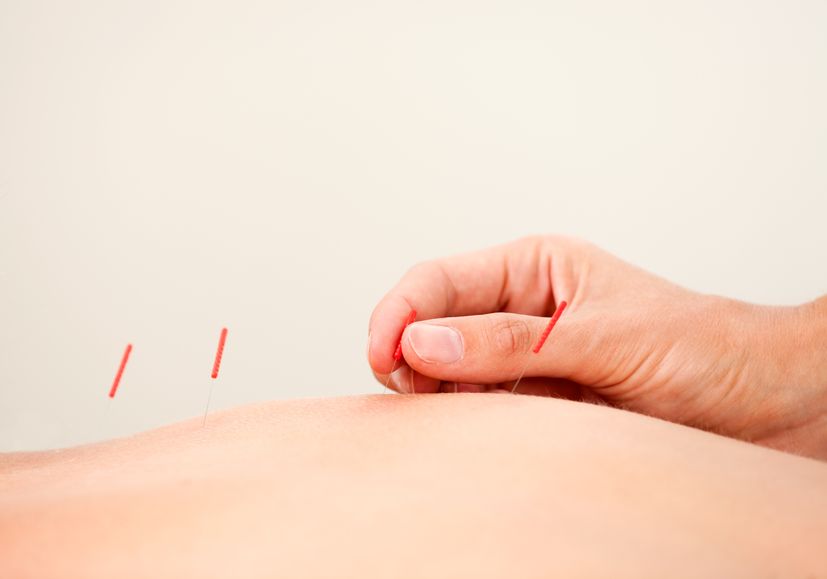 A medical practice originating in China that involved inserting the tips of needles in strategic sites on the body. It is thought to stimulate nerve impulses and has been in use for over 5,000 years. Currently considered an effective alternative treatment for certain kinds of pain. Recent studies suggest acupuncture can effectively treat a host of diseases.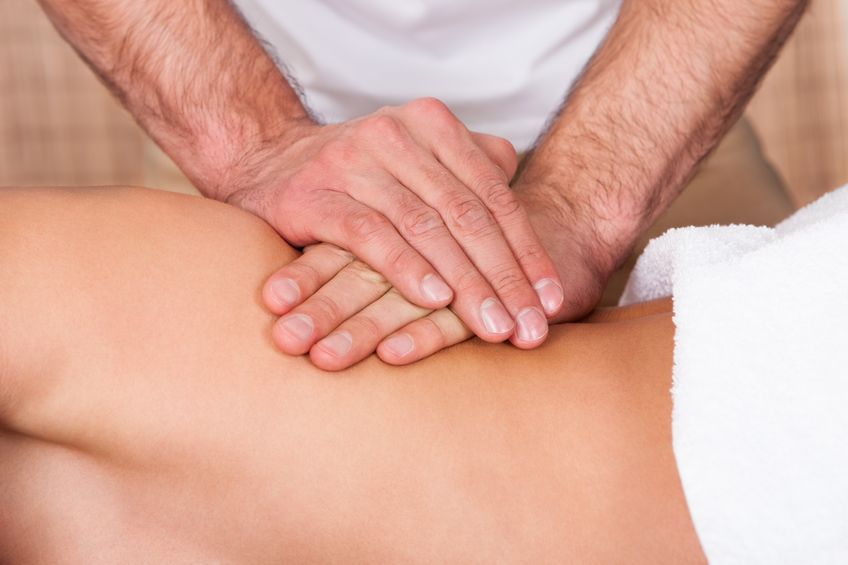 A system for treating disorders of the body, especially those of the bones, muscles, and joints, by manipulating the vertebrae of the spine and related structures. Chiropractic therapy utilizes the recuperative powers of the body and the relationship between the musculoskeletal structures and the functions of the body, particularly of the spinal column and the nervous system to restore and maintain health. This technique was developed in 1899.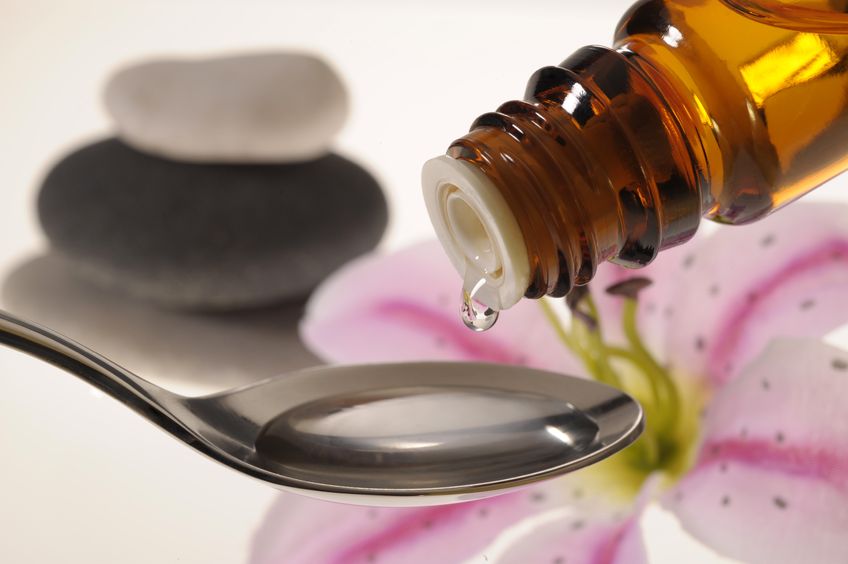 An approach to medicine that emphasizes treating the person as a whole, with special attention to the interconnections of the mind and body and of the systems within the body. Holistic medicine stresses the patient's role in health care through such means as positive attitudes, sound diet, and regular exercise.
Make an appointment to get started today!
Disclaimer: Active Health LTD an independent authorized clinic/center carrying the Ideal Protein® Weight Loss Method and its products. Active Health LTD is independently owned and operated and authorized to sell Ideal Protein products and services. Ideal Protein disclaims any express or implied statement of weight loss performance or other benefits that are not made by Ideal Protein. See www.idealprotein.com for more details. Read full disclaimer here: Ideal Protein Disclaimer