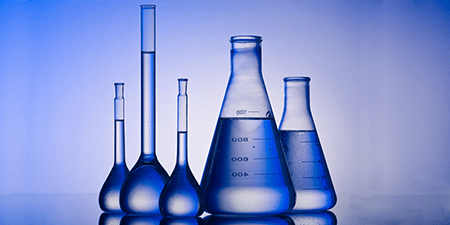 Diabetes
ADD/ADHD
Osteoporosis
Fibromyalgia
High Blood Pressure
Irritable Bowel Syndrome (IBS)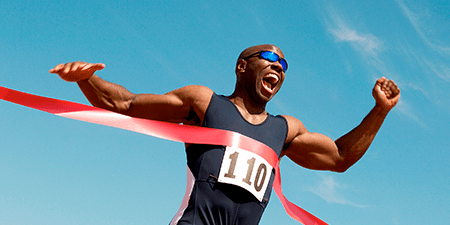 Fertility
Pregnancy
Migraine Headaches
Abnormal Fatigue
High Cholesterol
Allergies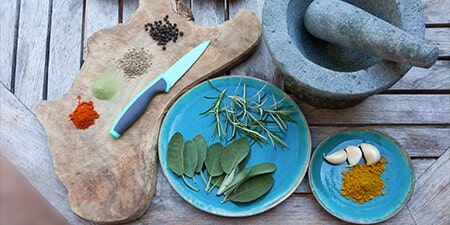 Weight Loss/Gain
Thyroid Conditions
Adrenal Fatigue
High Cholesterol
Heart Disease
What is Functional Medicine?
We often hear the term "Functional Medicine" but probably don't fully understand the term and implications. Perhaps the best way to explain it, is to compare functional medicine to conventional medicine.
A conventional medical doctor is trained to diagnose a condition or disease and treat it. Treatment is more often than not a prescribed medication or surgery. You match the disease or condition to a drug, problem solved, right? This standard form of care works well for acute diseases, trauma, infection, and emergencies.
But what if you are one of over 125 million Americans who suffer from chronic conditions? Chronic conditions such as allergies, High Cholesterol, High Blood Pressure, Diabetes, Insulin Resistance, IBS, GERD, Chronic Fatigue, Fibromyalgia. The conventional medicine approach is incredibly effective at slowing these diseases and decreasing the symptoms associated with them. Since the medications used are often designed to suppress the expression of these diseases there is little focus in conventional medicine on changing the factors that are fueling your chronic disease. Unfortunately, patients are often left unable to manage these diseases without medication for the rest of their life. 
A doctor trained in Functional Medicine will explore the cause of a condition and support your body's own mechanisms to heal itself and restore function. Functional medicine treats the cause, not just the symptoms of illness. 
Who is a functional medicine practitioner?
Chiropractic Physicians are trained in functional medicine as part of their core curriculum in school.  The majority of Medical and Chiropractic Physicians train in functional medicine as part of their post-doctoral studies. Due to the ever growing amount of research released on this topic every year periodic training updates are necessary to stay current in the field.
The 5 basic Principles of Functional Medicine:
We are all different; genetically and biochemically unique. We treat the individual, not the disease.

Functional Medicine is based in science and research on how the body's various resources work together. For example, advanced research on gut bacteria and its link to anxiety and depression may help millions of people through diet rather than medication.

Your body is built to succeed. By examining the intricate connection between various bodily processes, we often find the solution that already exists within the patient's own body. By aiding and supporting weaker systems, we can help the body heal itself.

Your body was designed to combat the effects of aging.

Good Health is not just the absence of illness, it is the body functioning at it's highest level.
What to expect during first visit:
You will need to fill out a lengthy questionnaire concerns your health, your family history, daily habits, etc. You may also need some lab tests and a physical examination. The most important part, a consultation with the physician is key. Please take the time to write down any questions or concerns  you wish to discuss.
What type(s) of treatment should I expect?
Your custom treatment plan may consist of a specific diet, exercises, herbal supplements and complementary treatments like acupuncture and chiropractic adjustments. Be prepared to make a commitment to work hard to improve your health in order to reap the maximum benefits from your treatment!
Make an appointment to get started today!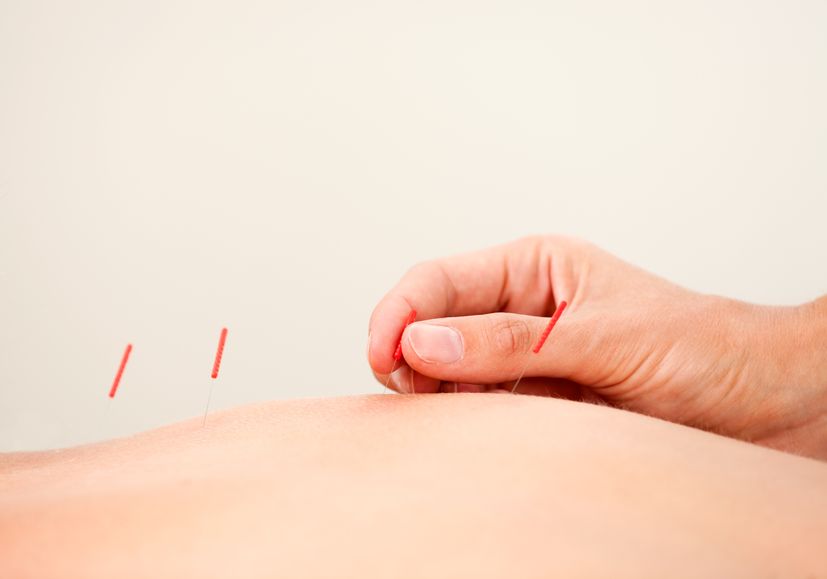 A medical practice originating in China that involved inserting the tips of needles in strategic sites on the body. It is thought to stimulate nerve impulses and has been in use for over 5,000 years. Currently considered an effective alternative treatment for certain kinds of pain. Recent studies suggest acupuncture can effectively treat a host of diseases.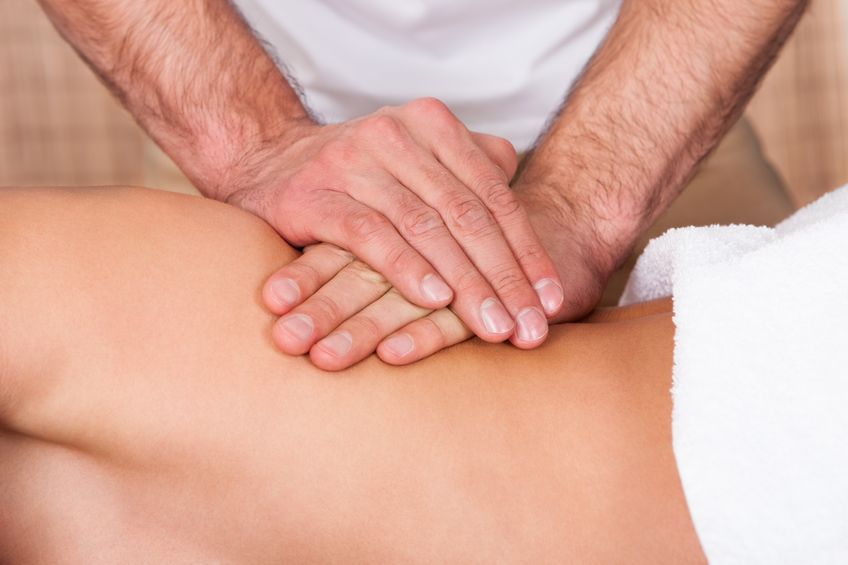 A system for treating disorders of the body, especially those of the bones, muscles, and joints, by manipulating the vertebrae of the spine and related structures. Chiropractic therapy utilizes the recuperative powers of the body and the relationship between the musculoskeletal structures and the functions of the body, particularly of the spinal column and the nervous system to restore and maintain health. This technique was developed in 1899.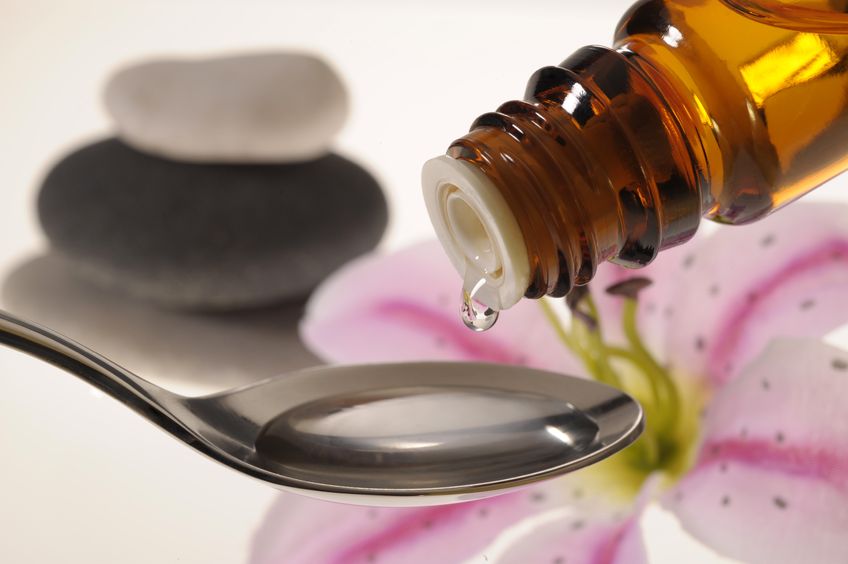 An approach to medicine that emphasizes treating the person as a whole, with special attention to the interconnections of the mind and body and of the systems within the body. Holistic medicine stresses the patient's role in health care through such means as positive attitudes, sound diet, and regular exercise.