Time to Be Happy With Your Scale Again!
Sign up for our next FREE weight loss workshop…learn the science behind Ideal Protein, meet the staff, sample food prepared by gourmet chefs!

Active Health utilizes the latest techniques in Chiropractic Medicine to relieve pain and return our patients to optimum health in the shortest time possible. We offer a hands-on, drug-free approach to wellness and pain relief.

Active Health employs the use of Acupuncture Therapy to help relieve pain, aid fertility, relieve stress and to enable the body's natural restorative properties.

Dieting Shouldn't Last Forever! Embracing Smarter Eating Habits is the ONLY Path to Balanced Living. The first step to your goal is on this page.

Holistic Medicine treats the whole body, diet, exercise, lifestyle instead of symptoms. Help underlying issues to relieve symptoms and speed recovery. You are not your disease!

Clinical Nutrition – a scientific approach to personalized diet advice and supplements based on your individual needs.

Rehabilitative Therapy supports your body's effort to heal and relieve pain from accidents, injuries, falls and disease.
Accepted Insurances
(as of Oct. 1, 2016)
Aetna
Advocate Health Partners
American Specialty Health
Beech Street
Blue Cross Blue Shield
Coventry
CIGNA
Humana
Medicare
Multiplan
Resurrection Health Preferred
Senior Care Partners
United Healthcare
UniCare
News for Active Health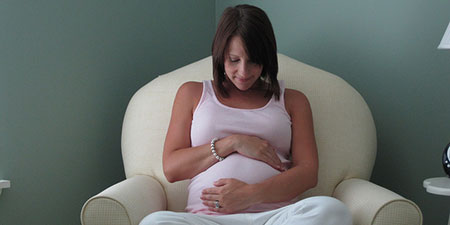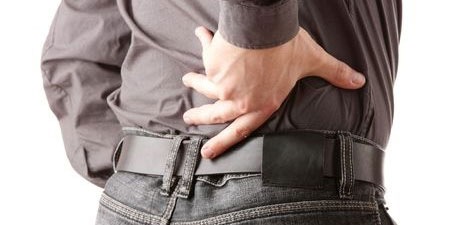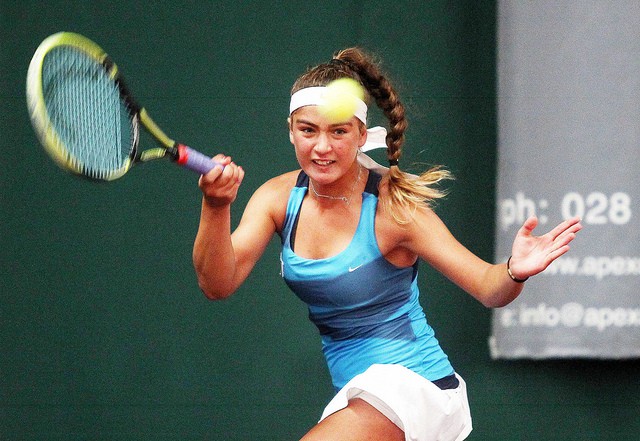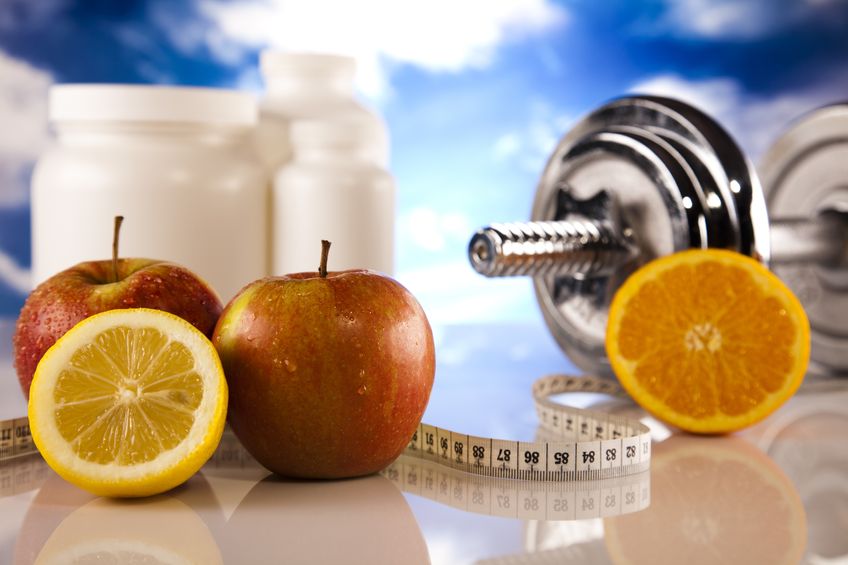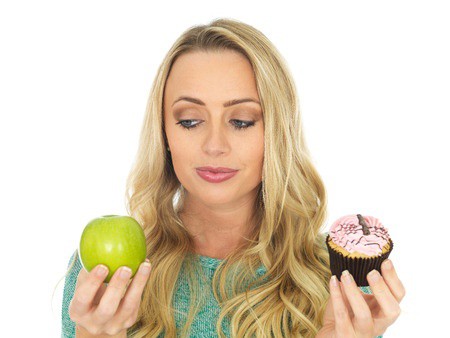 Make an appointment to get started today!