The 2021 Illinois Chiropractic Society Chiropractic Physician of the year awarded to Dr. John Panopolous by the Illinois Chiropractic Society President, Dr. Vijay Patel.
Excellent one on one intentional care by both doctors. Some of my issues were understood for the first time, after being elsewhere. Office staff is knowledgeable, personal and timely!

Highly recommend. Dr. John Panopoulos really gets to know the patient and works with them for ways to fix the issues naturally. Teaches you how to take care of yourself so you can work on the issues at home to keep them from reoccurring.


Everyone was incredibly friendly, and Dr. John is very helpful and insightful.

Highly recommend! Very knowledgeable and kind staff.

I am facing a lower back problem and i went there after i read some reviews on the internet. Dr. John is Experienced chiropractor and he helped me recover really well. I wasn't able to stand for longer period of time nor was able to sit for the longer period of time. But with just 7 visits i was able to do both for longer duration. Even my pain has reduced and now i am in self recovery zone. Thanks to Dr.John.

The doctors at Active Health are attentive, knowledgeable and committed to patient well being.

Christy Ogilvie M.
20:20 18 Feb 20
The doctors are Active Health are attentive, knowledgeable and committed to patient well being.

Christy Ogilvie M.
20:39 09 Feb 20
Dr. Betty and Dr. John are amazing! They always make me feel comfortable. Good at providing information about what is causing my pains. With the treatment provided, I trust them with helping me live without pain. I highly recommend Active Health. Also the secretaries are very nice once you walk in. Good job ladies!

I had never been to a chiropractor in the past and was hesitant and a little nervous to try one. My fears were alleviated by the friendly initial phone call to schedule my appointment and then upon meeting Dr. John and Allison. He took the time to get a complete history of my concerns and explain everything he was doing during the visit. He is very knowledgeable and has really helped improve chronic conditions that have been bothersome for years and I'm feeling so much better! Allison also spends time demonstrating exercises and working with you to be sure you have the proper technique down. They even emailed videos of the home exercises to reinforce what I'm supposed to do. I am extremely happy with my experience and would recommend them to anyone!

I've been going here for acupuncture. Everyone has been wonderful! The service is quite reasonably priced. Most importantly, I'm seeing some results. Definitely recommend.

Dr. John & Dr. Betty are some very amazing Doctors; I suffer from transverse myelitis which has caused paralysis of my left leg requiring me to use a wheelchair. I'm on my 7 visit with them and I can lift my heel off the ground and pull my leg back. This is the first time in 4 years since I could do this. They are very knowledgeable, honest and take their time with the patients. The receptionists are very friendly and helpful. I definitely recommended them!

Very helpful docs, friendly and responsive staff. It's easy to schedule appointents, so don't suffer anymore - give them a call!

Dr. Betty was absolutely fantastic! I felt that she actively listened to my concerns, gave quality advice and provided excellent physical care. The staff is also wonderful! I would highly recommend!!

I am in my early thirties and had lower back pain. Dr John was able to identify the bad sitting habits while talking to me. I simply quit doing them and I don't feel the lower backpain again. I highly recommend Dr John and his practice.

Dr. Betty and Dr. John are so amazing! They are compassionate and understanding and very throrough. They genuinely care about your success in weight loss and support you 100% of the way. I have successfully lost 50 pounds on the ideal protein diet.

I found Active Health and Dr. John, tried them out based on the reviews I read online. I was looking for something close to home making it easier for me to get to their office. They are worth a drive now that I know about how well they treat you. My experience thus far has been very good and would highly recommend them to anyone looking for care. I have already talked about them to friends who based on my comments are going to try them out as well. Hope this helps you.

My wife has been a patient of this office for a few years now and has been recommending this office to her friends. Dr. John is very compassionate and has incredible insight. With that said, our three year old daughter has been experiencing some health issues and Dr. John advised my wife that he offers evaluations for toddlers and we went ahead and brought our daughter in to see him. Apparently doctor John has a lot of experience in alternative medicine and we have been impressed with some of the finding that we discovered during our visits and the progress that is being made by our daughter. We are extremely pleased with the service we receive at this office and would highly recommend this to anyone seeking a great experience.


Active Health utilizes the latest techniques in Chiropractic Medicine to relieve pain and return our patients to optimum health in the shortest time possible. We offer a hands-on, drug-free approach to wellness and pain relief.

Active Health employs the use of Acupuncture Therapy to help relieve pain, aid fertility, relieve stress and to enable the body's natural restorative properties.

Dieting Shouldn't Last Forever! Embracing Smarter Eating Habits is the ONLY Path to Balanced Living. The first step to your goal is on this page.

Holistic Medicine treats the whole body, diet, exercise, lifestyle instead of symptoms. Help underlying issues to relieve symptoms and speed recovery. You are not your disease!

Clinical Nutrition – a scientific approach to personalized diet advice and supplements based on your individual needs.

Rehabilitative Therapy supports your body's effort to heal and relieve pain from accidents, injuries, falls and disease.
News for Active Health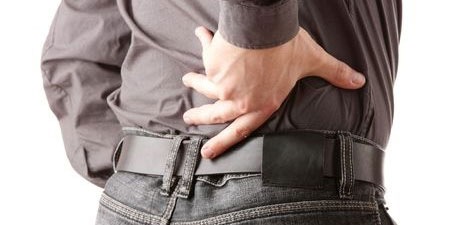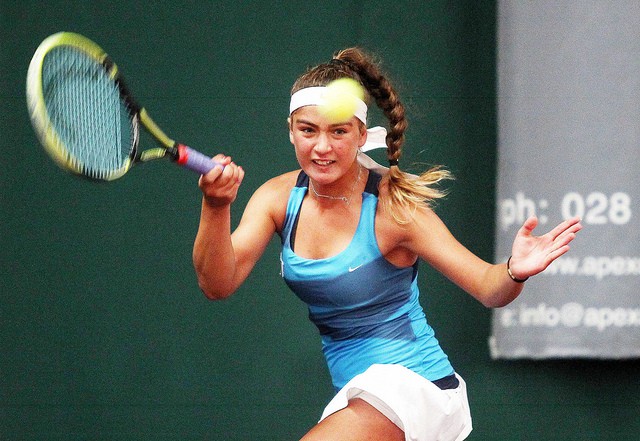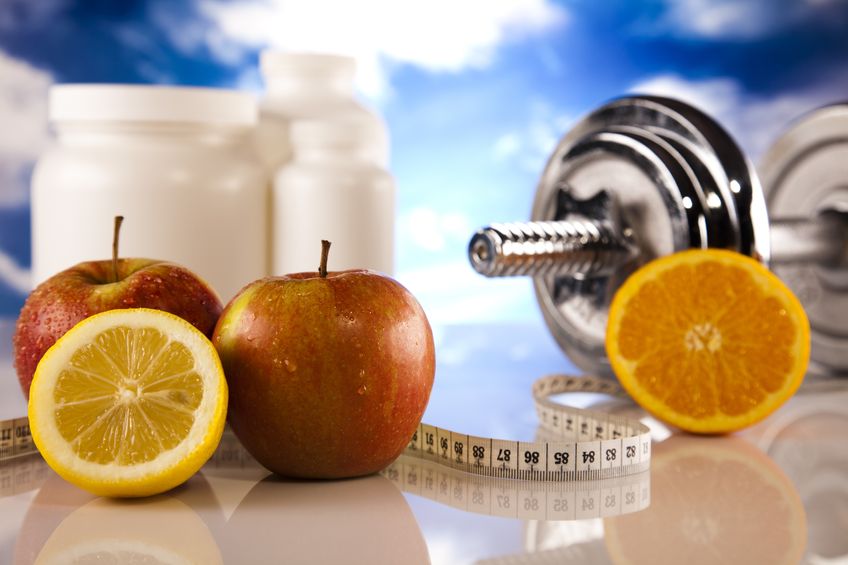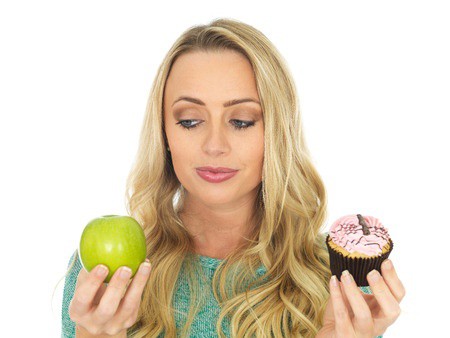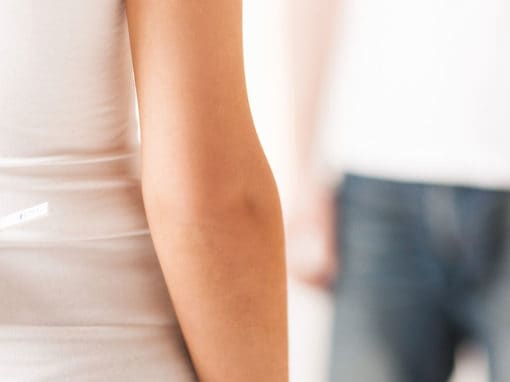 For a custom designed, medically supervised, weight loss plan, call us today!