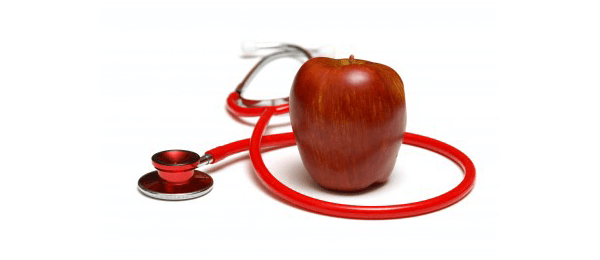 Clinical Nutrition – Science based, personalized diet plans and nutritional supplements for weight loss, inflammation and pain relief, healing and optimal sports performance.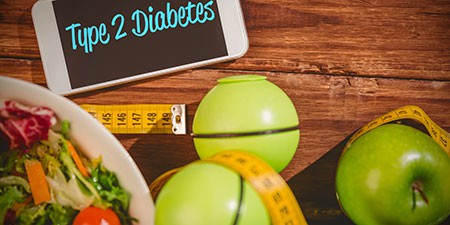 Diabetes
ADD/ADHD
Osteoporosis
Fibromyalgia
Diabetes
Irritable Bowel Syndrome (IBS)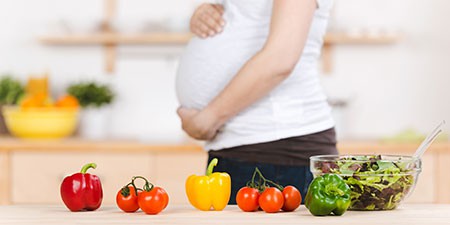 Fertility
Pregnancy
Migraine Headaches
Adrenal Fatigue
High Cholesterol
Allergies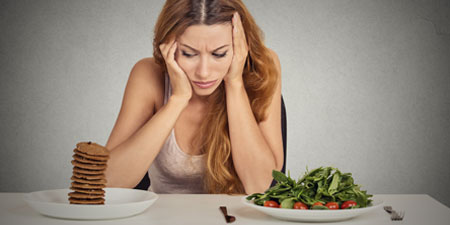 Weight Loss/Gain
Thyroid Conditions
Adrenal Fatigue
High Cholesterol
Heart Disease
What is Clinical Nutrition?
We incorporate a scientific approach in managing various ailments by combining laboratory testing with the use of nutritional supplements, vitamins, herbs, homeopathic remedies and whole food supplements. The relationship of food to one's health and physical performance is one of the most important aspects of total wellness.
Nutritional supplements are recommended when we cannot get enough essential vitamins and nutrients in the foods we eat. Factors that require nutritional supplements include prolonged stress on various organs or systems of the body, poor absorption of nutrients by the gut or exposure to various toxins.   Nutritional supplements, vitamins and minerals can help return the body to optimal function by unlocking the body's potential to rebuild and rejuvenate.  Various techniques to assess your health and nutrition status include Functional Blood Testing, Saliva Testing, Urine and Stool Analysis.
What to Expect
Your consultant will gather information about your medical history, family history food preferences and allergies. This includes lifestyle questions concerning your current diet, exercise and sleep patterns. The doctor may recommend further testing to assess your health status.  A functional blood analysis is often recommended to determine your metabolic needs.  Further testing may be needed if known health conditions or concerns are present which include saliva, urine and stool analysis. Based on exam and laboratory findings an individualized clinical nutrition treatment plan will be created. Periodic checkups are needed to monitor progress and advise the patient of specific modifications to achieve their overall wellness goal.
Make an appointment to get started today!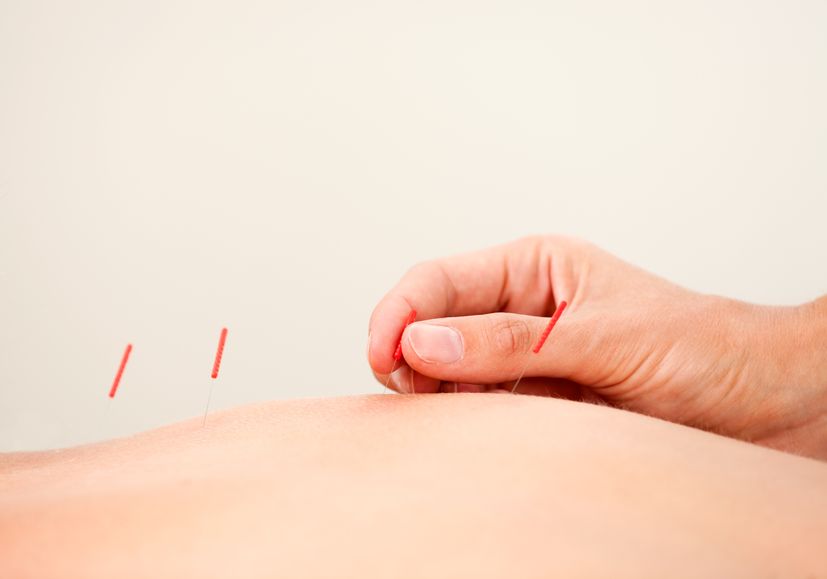 A medical practice originating in China that involved inserting the tips of needles in strategic sites on the body. It is thought to stimulate nerve impulses and has been in use for over 5,000 years. Currently considered an effective alternative treatment for certain kinds of pain. Recent studies suggest acupuncture can effectively treat a host of diseases.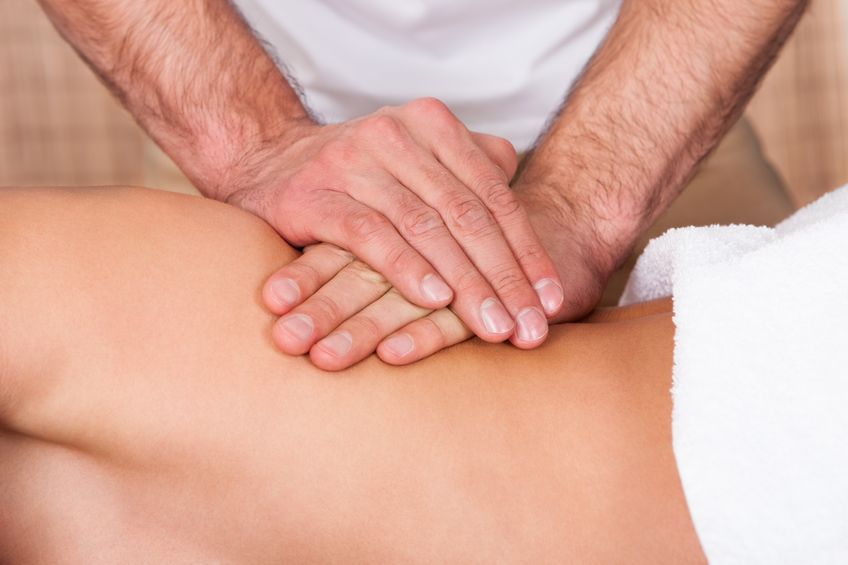 A system for treating disorders of the body, especially those of the bones, muscles, and joints, by manipulating the vertebrae of the spine and related structures. Chiropractic therapy utilizes the recuperative powers of the body and the relationship between the musculoskeletal structures and the functions of the body, particularly of the spinal column and the nervous system to restore and maintain health. This technique was developed in 1899.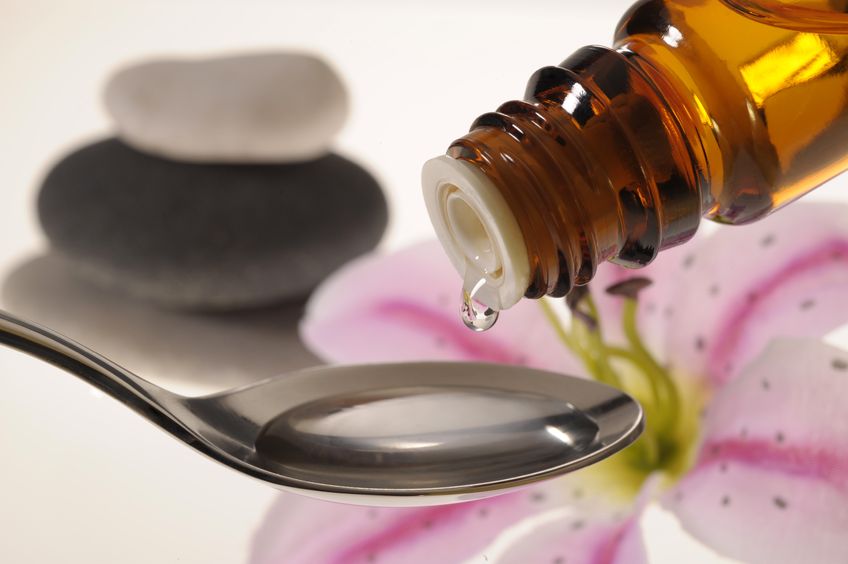 An approach to medicine that emphasizes treating the person as a whole, with special attention to the interconnections of the mind and body and of the systems within the body. Holistic medicine stresses the patient's role in health care through such means as positive attitudes, sound diet, and regular exercise.