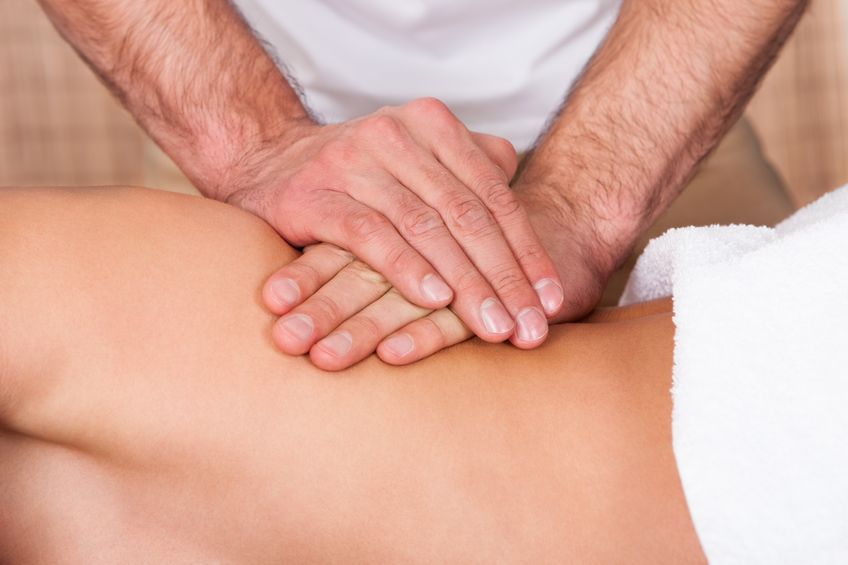 Active Health utilizes the latest techniques in Chiropractic Medicine to relieve pain and return our patients to optimum health in the shortest time possible. We offer a hands-on, drug-free approach to wellness and pain relief.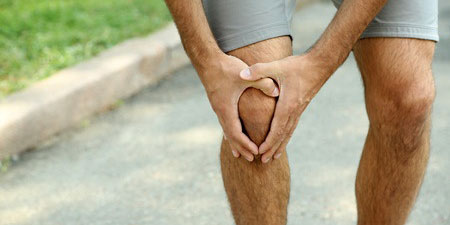 Back or neck pain (whiplash)
Sciatica Cervical or lumbar disk injuries
Shoulder, elbow or hand pain
Hip, knee or ankle pain
Muscle pain or weakness
Joint sprains
Sport injuries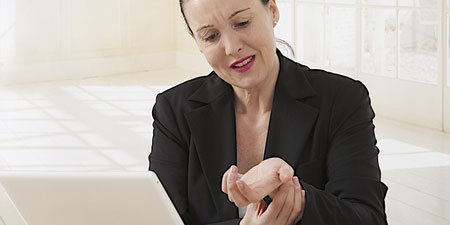 Repetitive Stress Injuries
Tendonitis: (pain and inflammation)
Epicondylitis: (golfers/tennis elbow)
Bursitis
Carpal tunnel syndrome (wrist pain)
Cervical or lumbar radiculopathy: (disk compression or the nerve)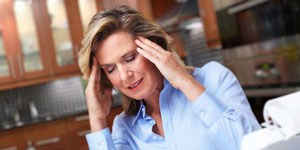 Osteoarthritis
Fibromyalgia
Spinal Stenosis
Temporomandibular Disorders (TMD)
ADD/ADHD
Migraine Headaches
When You Should Consider Using a Chiropractor
If any of the following apply, you might consider a holistic approach to your care.
Neck pain, back pain, soreness and other musculoskeletal conditions respond well to Chiropractic Care
Using chiropractic alone or in conjunction with your current therapies may help improve many chronic conditions
When the patient prefers a drug-free approach to treatment
If the patient is an athlete or in any other highly physical vocation, regular care may help improve performance and prevent injury.
Dr. Stasinos is certified in The Webster Technique, which helps optimize the birth experience for both mother and child.
Chiropractic Medicine – What to Expect
Initial exam – Dr Stasinos or Dr Panopoulos will perform a comprehensive examination including a complete physical, orthopedic and neurological examination of your condition. X-rays, MRI, and laboratory test may be ordered as needed. Once a diagnosis has been made, the doctors will create a custom treatment plan for your condition. Most treatment plans integrate Chiropractic Manipulation (adjustments), Manual Therapy (various massage and muscle releasing techniques), Physical Therapy. (Therapeutic exercises to support and strengthen the affected region) and Home exercise program.
Chiropractic Adjustments – Joints – The goal of chiropractic joint manipulation is to improve function. Depending on your condition the doctor will apply various degrees of gentle movement to an affected area in order to help improve joint function. These chiropractic techniques may include traditional chiropractic adjustments or low force techniques such as Traction, and table or instrument assisted movements to joints.
Manual Therapy – Muscles – Every joint requires a group of muscles to work together. When we get injured, these muscles begin to shorten and spasm resulting in pain. We incorporate various muscle techniques to reduce muscle pain and balance muscle groups in order to allow your joints to function properly.
Physical Therapy – Strengthening – Active Health belongs to ChiroUp, a cooperative of doctors committed to quality outcomes. We utilize the latest scientific research in incorporating an exercise program that is customized for each individual. Our goal is to provide long lasting relief in the shortest possible time.
Home Exercise Program – Patients receive a customized home program based on their lifestyle and activity level. We include easy to follow home exercise videos as part of our home therapy program to prevent re injury.
Our goal at Active Health is help the body return to a pain free state of wellness and optimum health. We are covered by, and accept most insurance plans.
Call us today to get started!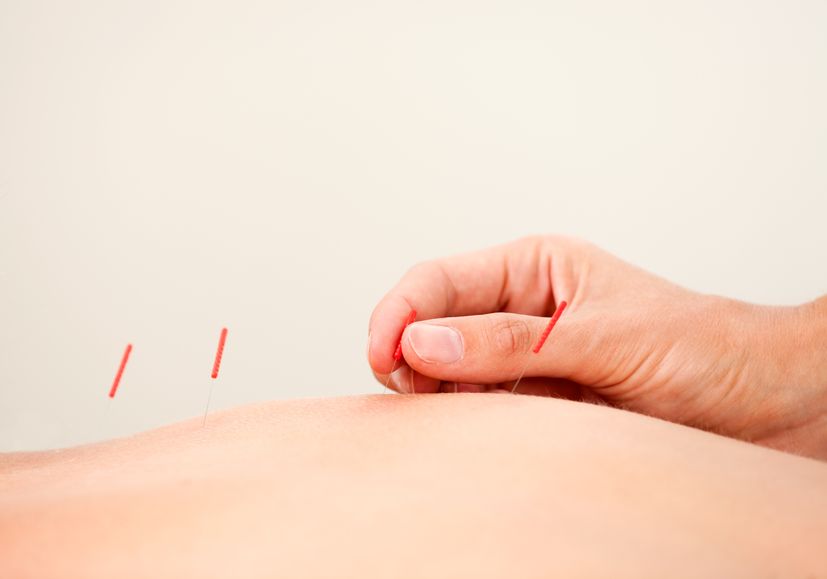 A medical practice originating in China that involved inserting the tips of needles in strategic sites on the body. It is thought to stimulate nerve impulses and has been in use for over 5,000 years. Currently considered an effective alternative treatment for certain kinds of pain. Recent studies suggest acupuncture can effectively treat a host of diseases.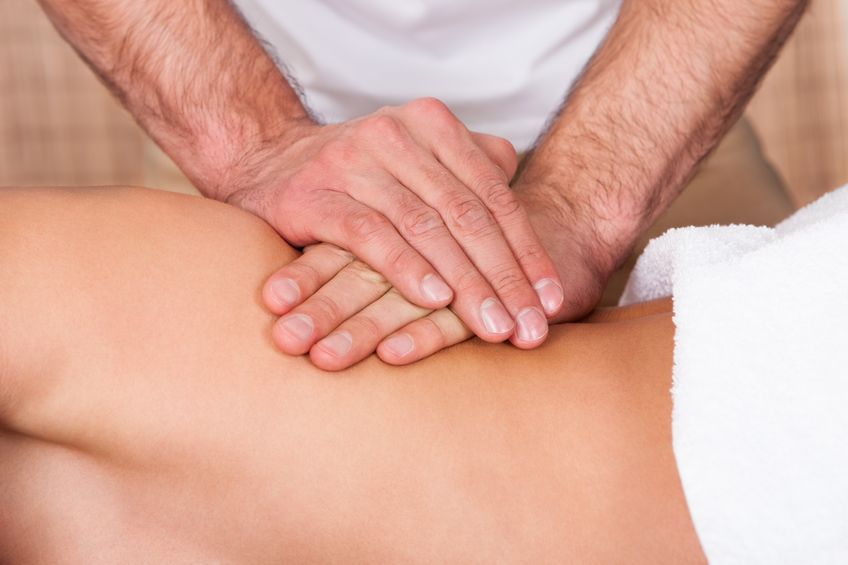 A system for treating disorders of the body, especially those of the bones, muscles, and joints, by manipulating the vertebrae of the spine and related structures. Chiropractic therapy utilizes the recuperative powers of the body and the relationship between the musculoskeletal structures and the functions of the body, particularly of the spinal column and the nervous system to restore and maintain health. This technique was developed in 1899.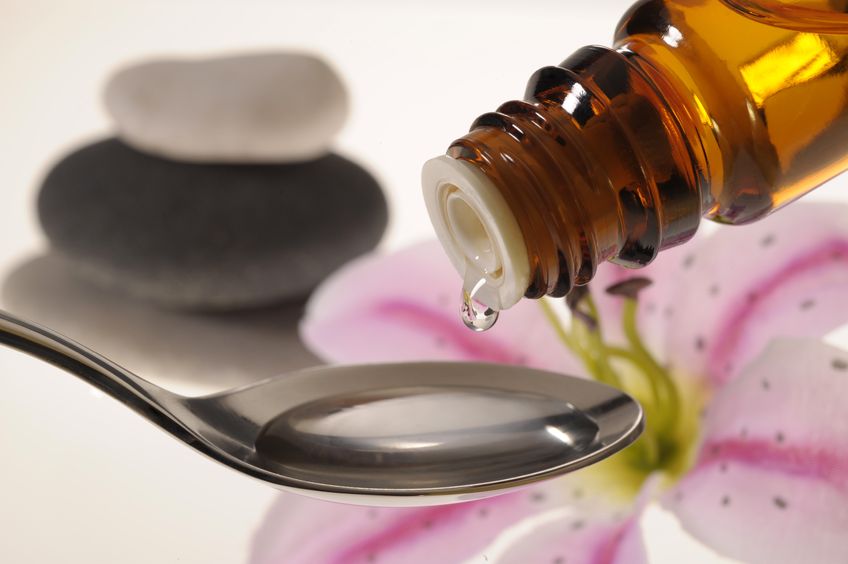 An approach to medicine that emphasizes treating the person as a whole, with special attention to the interconnections of the mind and body and of the systems within the body. Holistic medicine stresses the patient's role in health care through such means as positive attitudes, sound diet, and regular exercise.
Make an appointment to get started today!