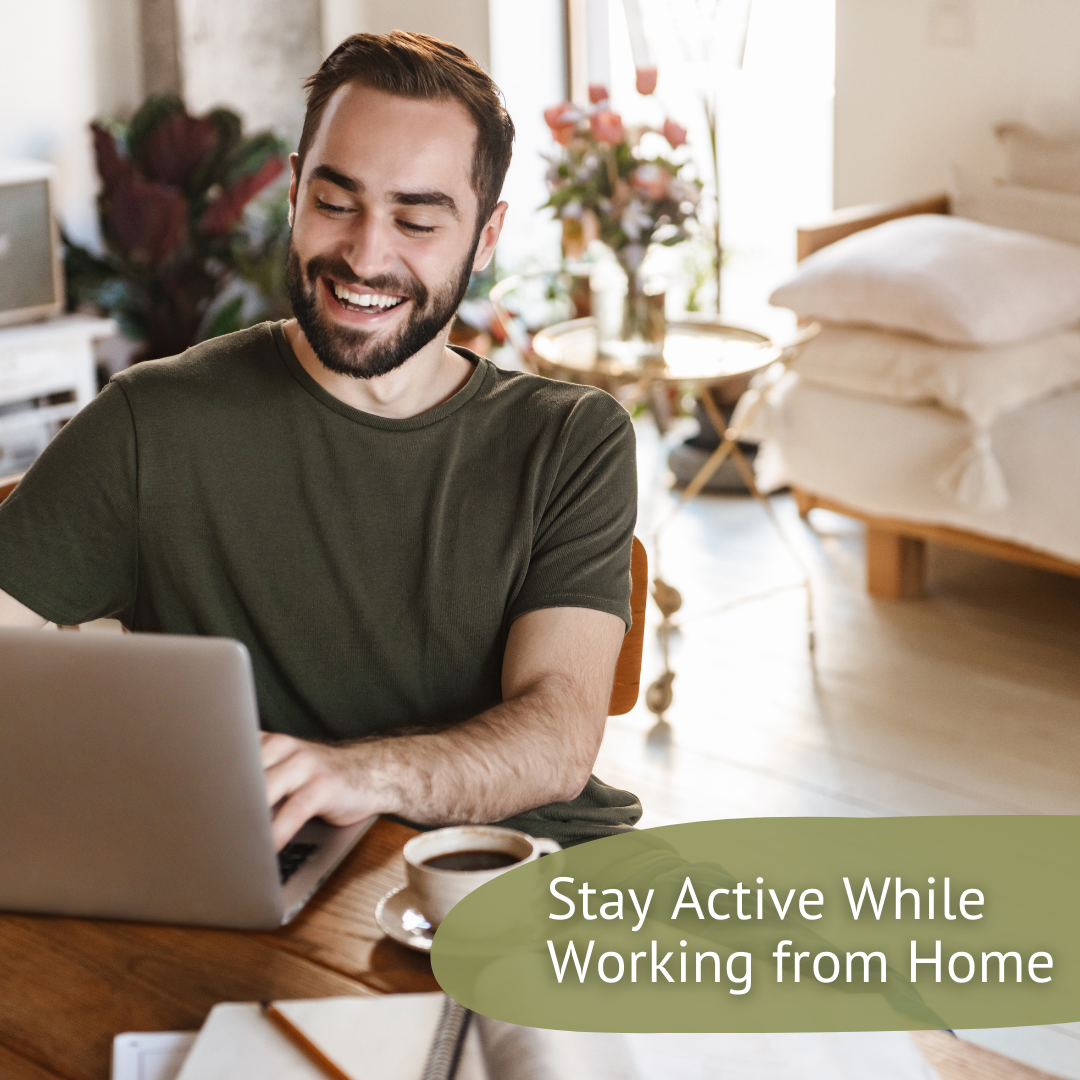 As many people have shifted to working from home, you may find yourself in a physical slump.
Your lifestyle has changed because your work life has been suddenly combined with your home life. Here are some tips to help you stay active during your workday at home!
Take mini-breaks to walk and get your blood flowing
Eat a snack
Use a treadmill or bike desk!
Following these tips will help you stay active while working from home. You got this! ✅
#workingfromhome #stayactive #healthtips #chiropractic