Truth and Myths About Back Pain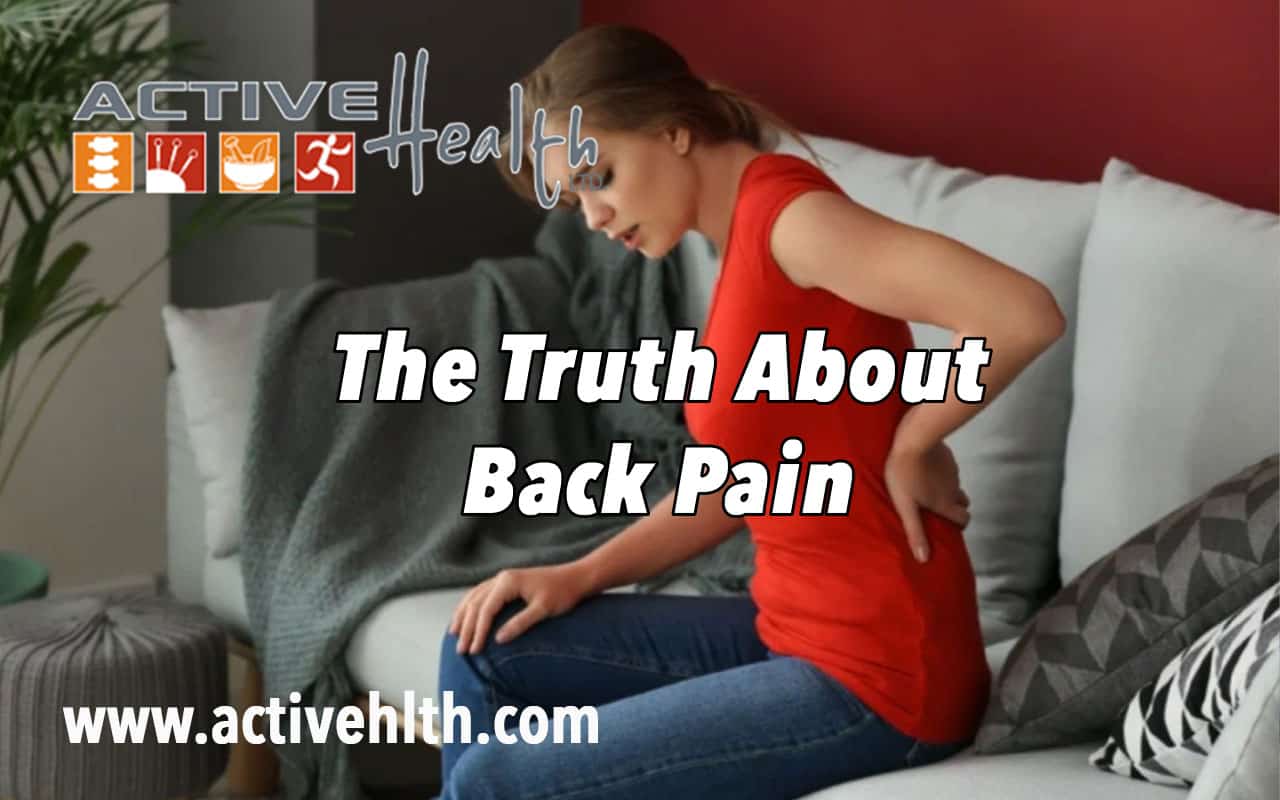 There are many opinions about back pain.
We think that it is important that you know the truth regarding back pain. A recent article has identified 10 facts every person should know about back pain.Take a look at this infographic to review these 10 facts and give our office a call for our expert opinion of your back.
#conservativecare #lowbackpain #painrelief
Source: https://pubmed.ncbi.nlm.nih.gov/31892534/