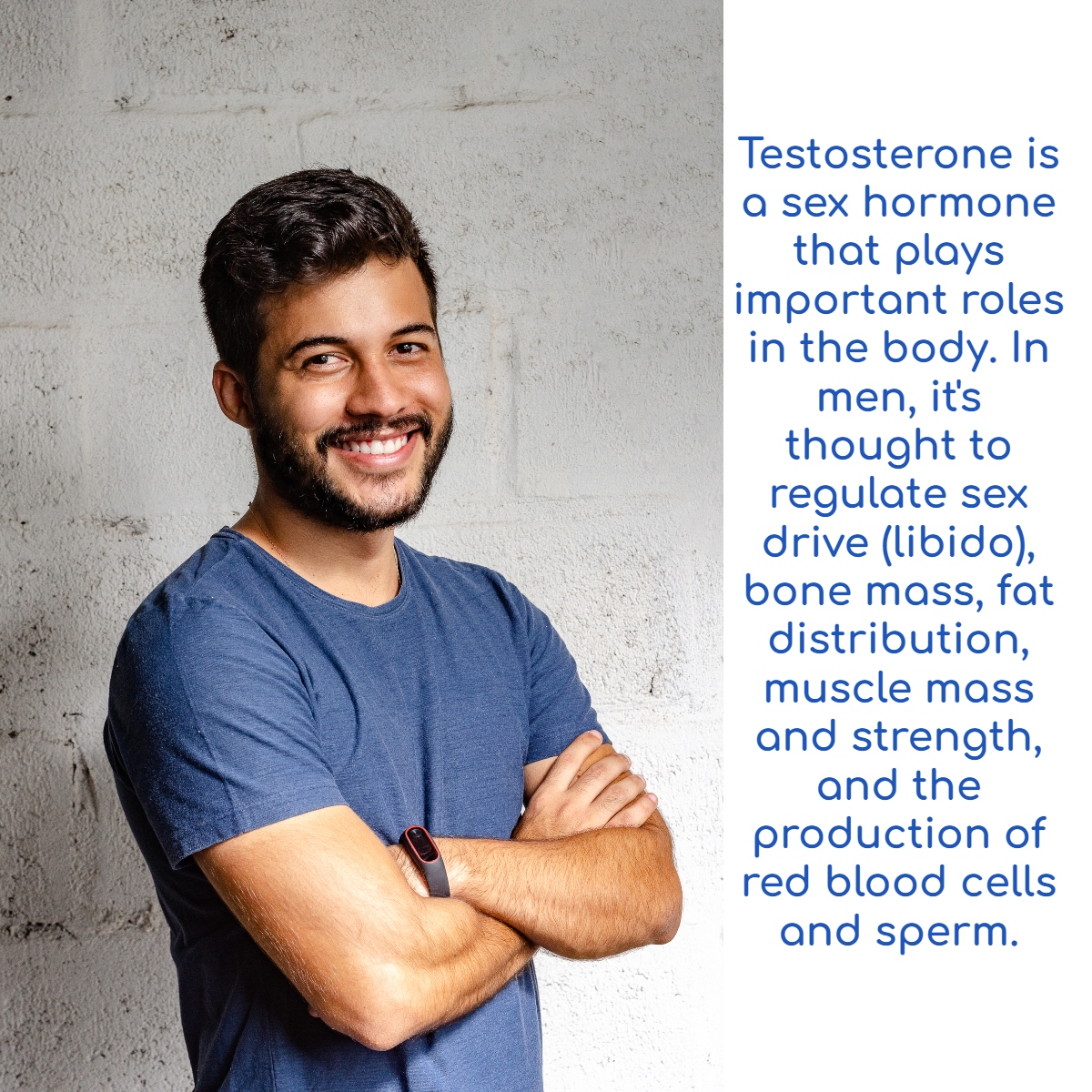 Testosterone is an important male hormone. A male begins to produce testosterone as early as seven weeks after conception.
Testosterone levels affect everything in men from the reproductive system and sexuality to muscle mass and bone density. It also plays a role in certain behaviors.
Most men have more than enough testosterone. But, it's possible for the body to produce too little testosterone. This leads to a condition called hypogonadism. This can be treated with hormonal therapy.