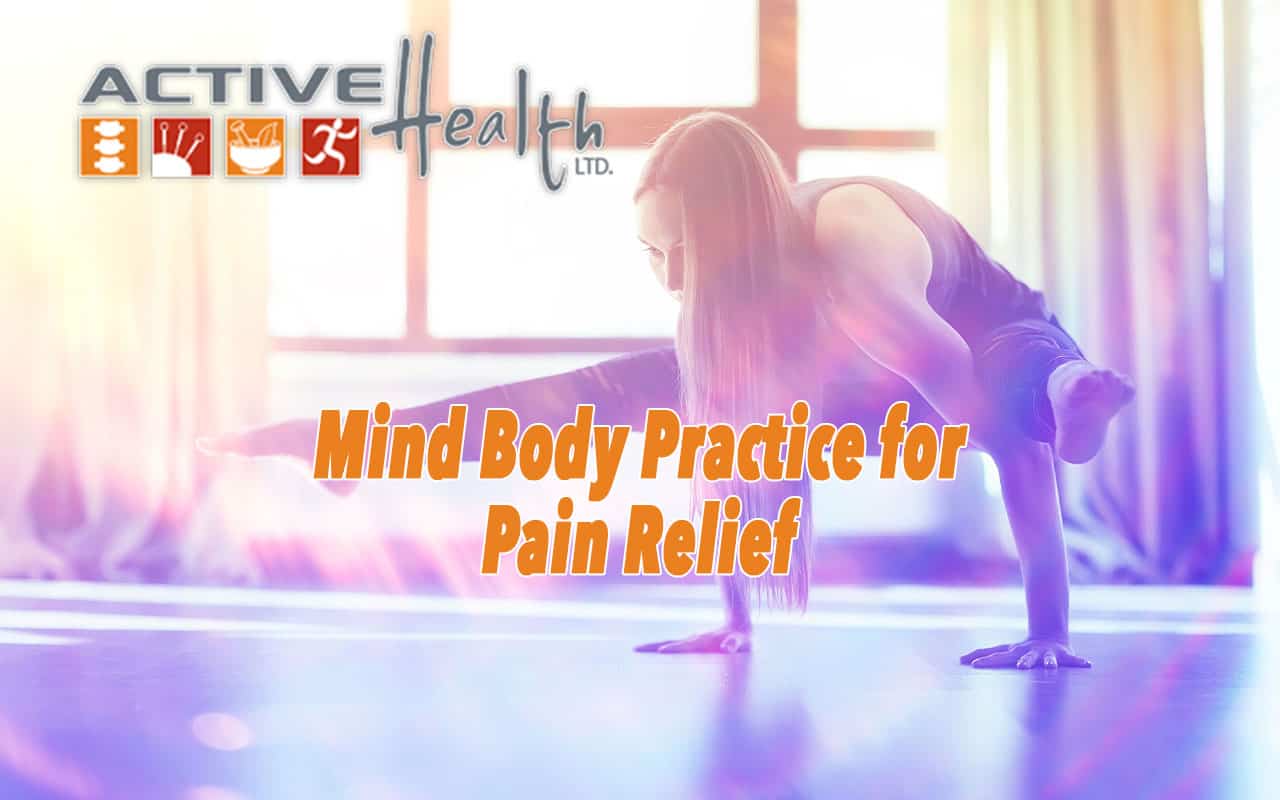 A recent study found that people use many different coping strategies to deal with pain. One is to improve the health of your mind AND body.
We've included our top recommendations for improving your mind & body health in the PDF attached. Be sure to check it out.
For more information about possible treatment of your pain, give our office a call to see how we can help. ♥️
Mind-Body Self-Help Infographic:
• • •
Source: Sherbourne CD, Ryan GW, Whitley MD, Gutierrez CI, Hays RD, Herman PM, Coulter ID. Coping and Management Techniques Used by Chronic Low Back Pain Patients Receiving Treatment From Chiropractors. Journal of manipulative and physiological therapeutics. 2019 Nov 23.