Lumbar Discs In Young Patients 😫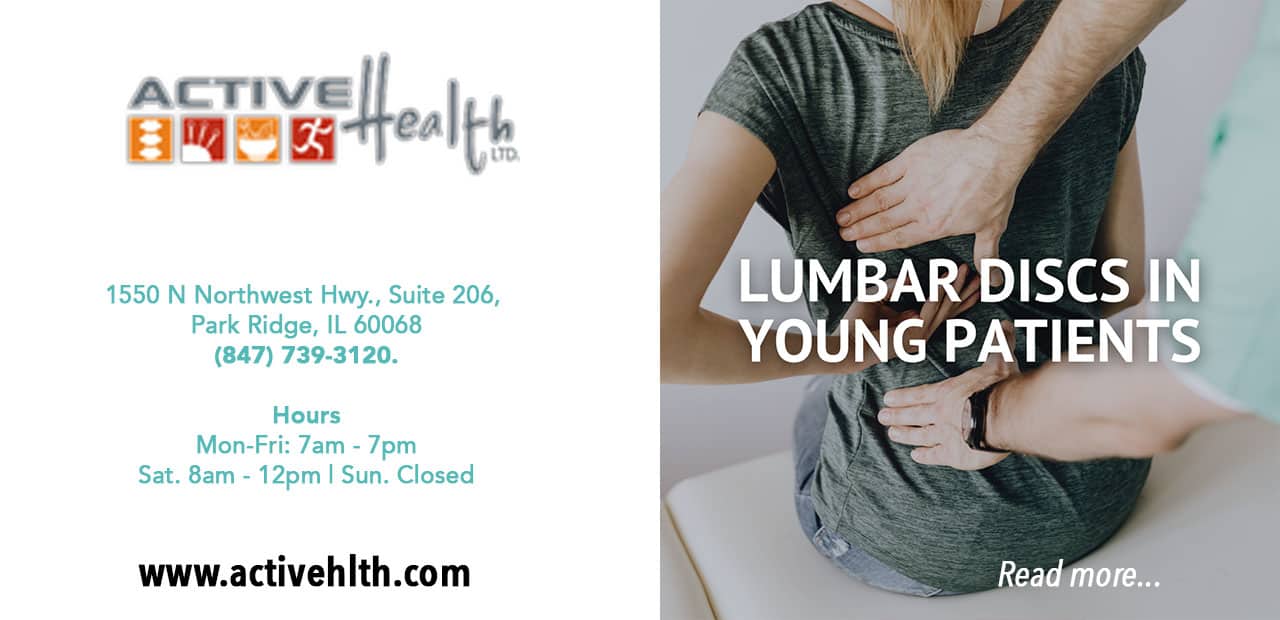 Researchers have found that early-onset lumbar disc problems may be present in up to 58% of young back pain patients. 👎

If you or someone you know suffers from lumbar discs, don't wait until it's too late. Watch the video below to learn more!