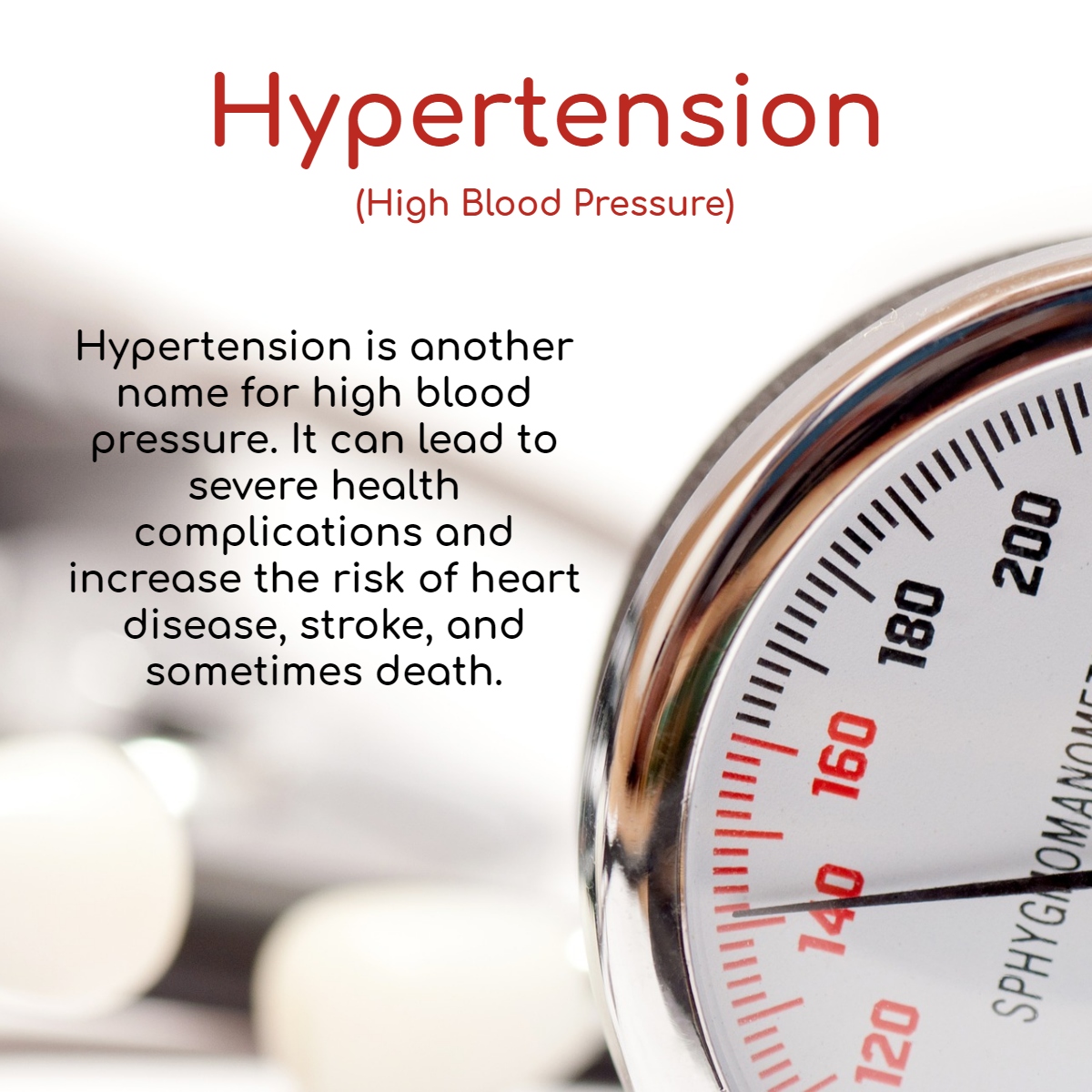 High Blood Pressure is the force that a person's blood exerts against the walls of their blood vessels. This pressure depends on the resistance of the blood vessels and how hard the heart has to work.
Almost half of all adults in the United States have high blood pressure, but many are not aware of this fact.
Hypertension is a primary risk factor for cardiovascular disease, including stroke, heart attack, heart failure, and aneurysm. Keeping blood pressure under control is vital for preserving health and reducing the risk of these dangerous conditions.
As a component of traditional Chinese medicine, acupuncture has the potential to lower blood pressure in patients with hypertension.